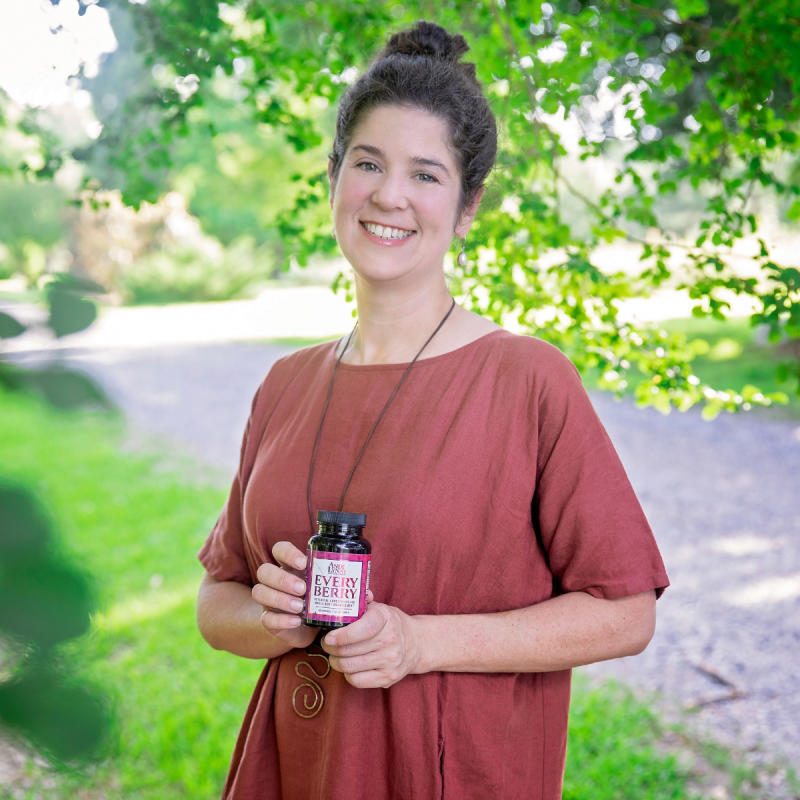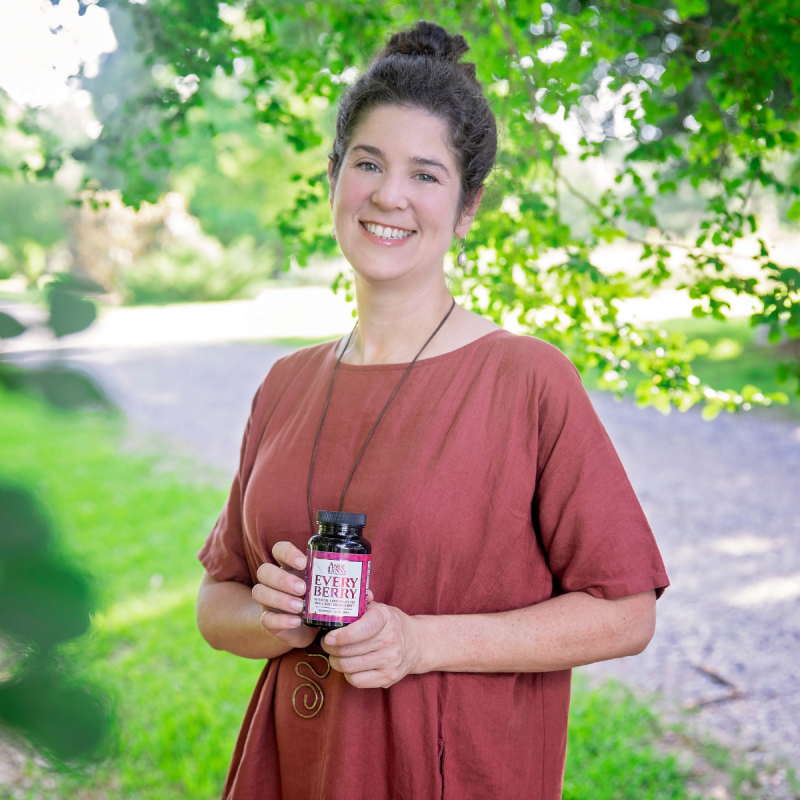 You've probably heard "you are what you eat."
At Andi Lynn's, we make the highest quality herbal remedies that are steeped in tradition and backed by science. We source premium, organic, whole plant ingredients, from global farmer co-ops and blend them by hand in small batches in our FDA kitchen in the USA. Our remedies are high potency and third party tested.
Since 2011, I've been dedicated to perfecting these formulas to create products that improve the wellness opportunities for families all across the globe by providing targeted and effective herbal solutions. Join me in bridging western and complementary botanical remedies as we normalize the use of plants as medicine!
xo,
Andrea Leyerle,
CEO Andi Lynn's Pure & Custom Formulary
Ethically sourced ingredients, traditionally handcrafted formulas, and yummy herbal remedies. Enjoy tasting the Andi Lynn's difference.

Excellence
We believe if something's worth doing, it's worth doing well. Andi Lynn personally created the remedies we supply using the highest quality ingredients possible. We source from family farms and have personal relationships with all our growers and suppliers.
We make sure that all ingredients we use meet a high standard of excellence. We believe that one of the best things you can give your body is high quality, pure herbal remedy without any artificial ingredients or preservatives. We strive to provide the highest quality service to our customers.
We want you to feel that you are personally being cared for and that we have your best health in interest with everything we do. From phone calls, to our website, to answering questions on social media, to hand packing your shipping boxes, it's done with pride under the umbrella of excellence.

Wellness
We believe that optimal health can be achieved no matter where you begin. We provide gentle, safe, effective remedies that get great results. We strive to educate our customers on the benefits of herbs and lifestyle changes that are simple, cost effective, and can be the difference between feeling bad and feeling your best.
We educate our employees well and are committed to a personal lifestyle of wellness that allows us and you, to be fully present at work and ready to serve others.

Tradition
Andi Lynn's believes we should strive to preserve the tradition of herbalism or it will be lost. In the last 150 years societal norms have moved away from a self sustaining lifestyle. Society is increasingly losing its ability and experience in growing and preserving our own food and medicines. Like a cabinet maker, seamstress, midwife, or cobbler, the tradition of growing, preserving, and using food as medicine, must be maintained and passed on or those skills will disappear over time.
Having abundant knowledge of each ingredient and how it works in the human body is fundamental and the basis by which every other aspect of Andi Lynn's exists. We believe in order to achieve the quality of traditional herbal remedies, you must be prepared in a knowledgeable, personal, and sustainable way.
Commitment to Growth and Education
We are poised to continue to grow our brand and reach more people with our remedies. We have established systems for our company to grow into new markets as well as established markets.
We know the results we get from our current customers are incredible and therefore encourage all of them to share the information with their friends, family, and colleagues. We are committed to giving our consumers the ability to learn and then practice a healthy lifestyle that includes herbs and healthy eating. We also would like to increase the amount charities we give to; Life of a Single Mom, and Mighty Moms.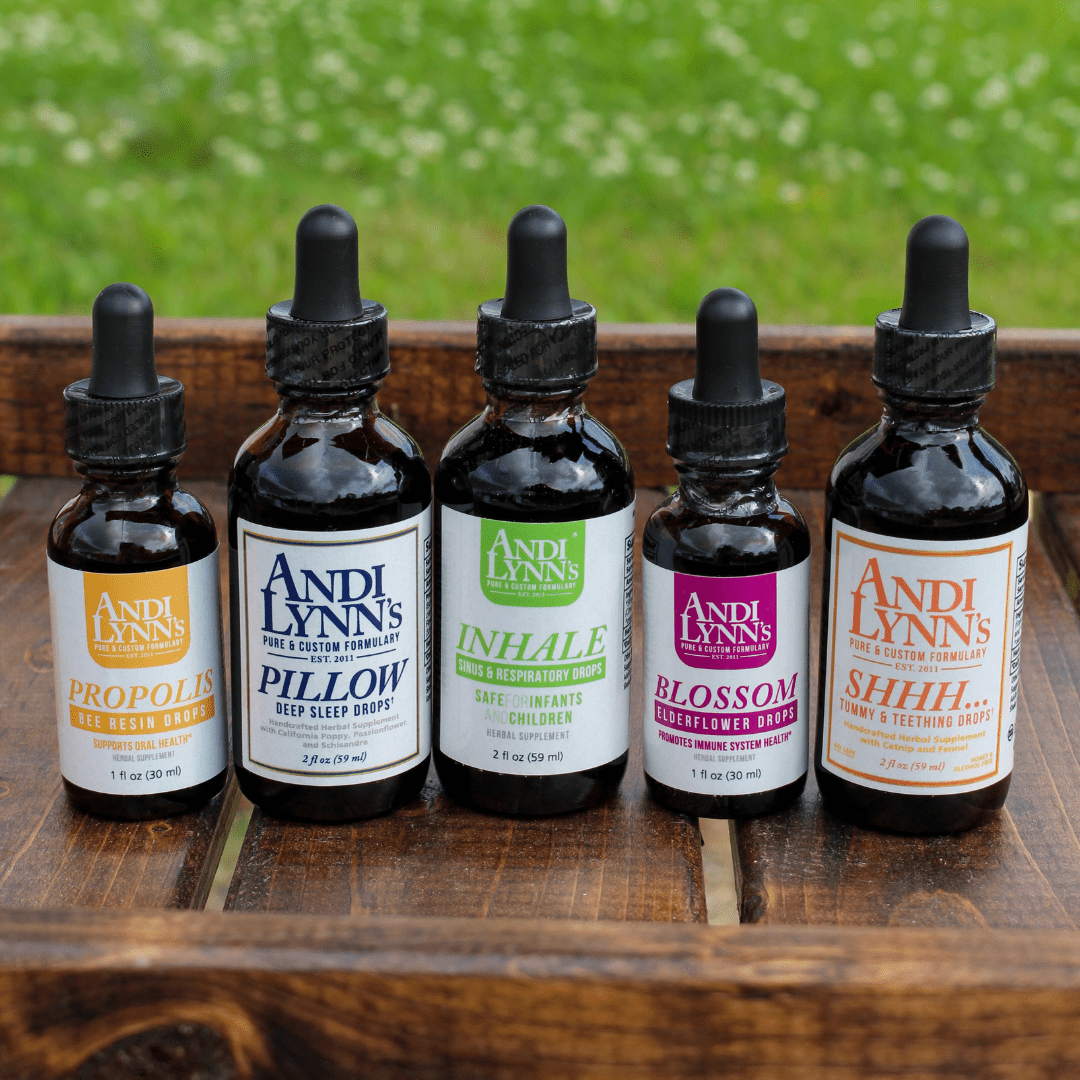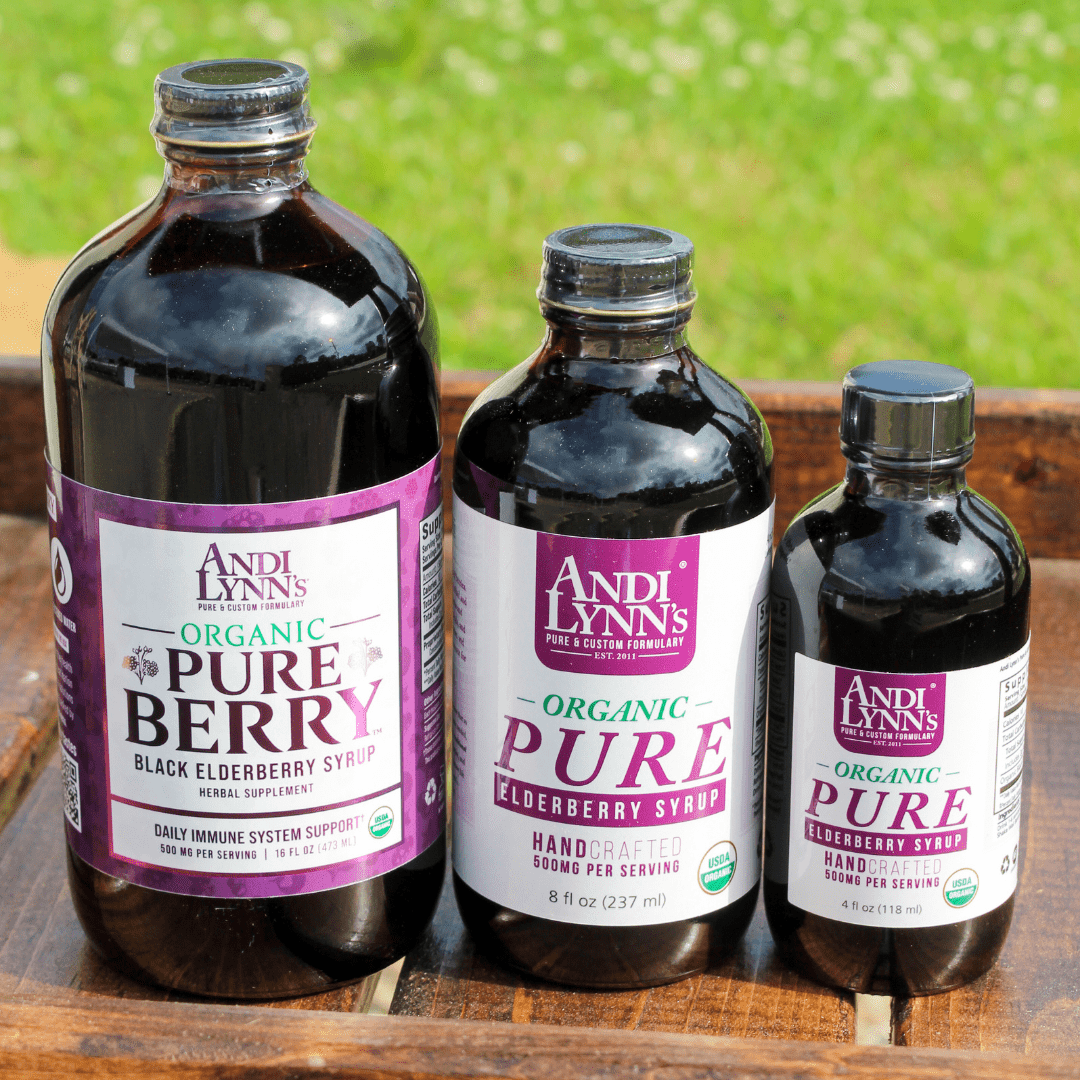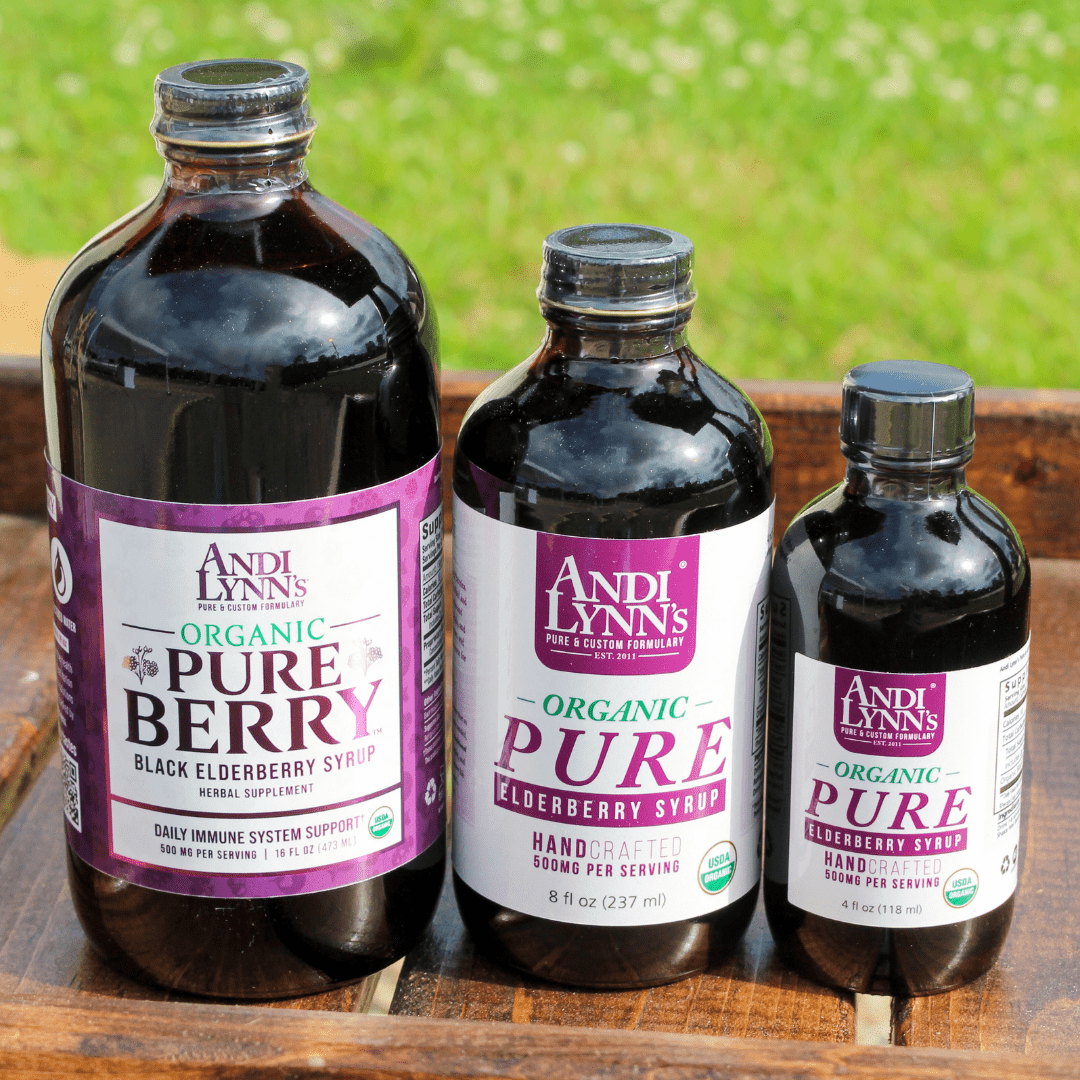 Improve Whole-Body Wellness
As a wellness provider, our mission and goal is for you to live life at your best and to be successful in your wellness journey. We want you to find what you're looking for, use it, get results, and live a better quality of life than you had before you found us.
We have countless customers who are so grateful that they have discovered a love for herbal remedies through Andi Lynn's. We are committed to success as a company which we achieve by reaching and serving customers across the country.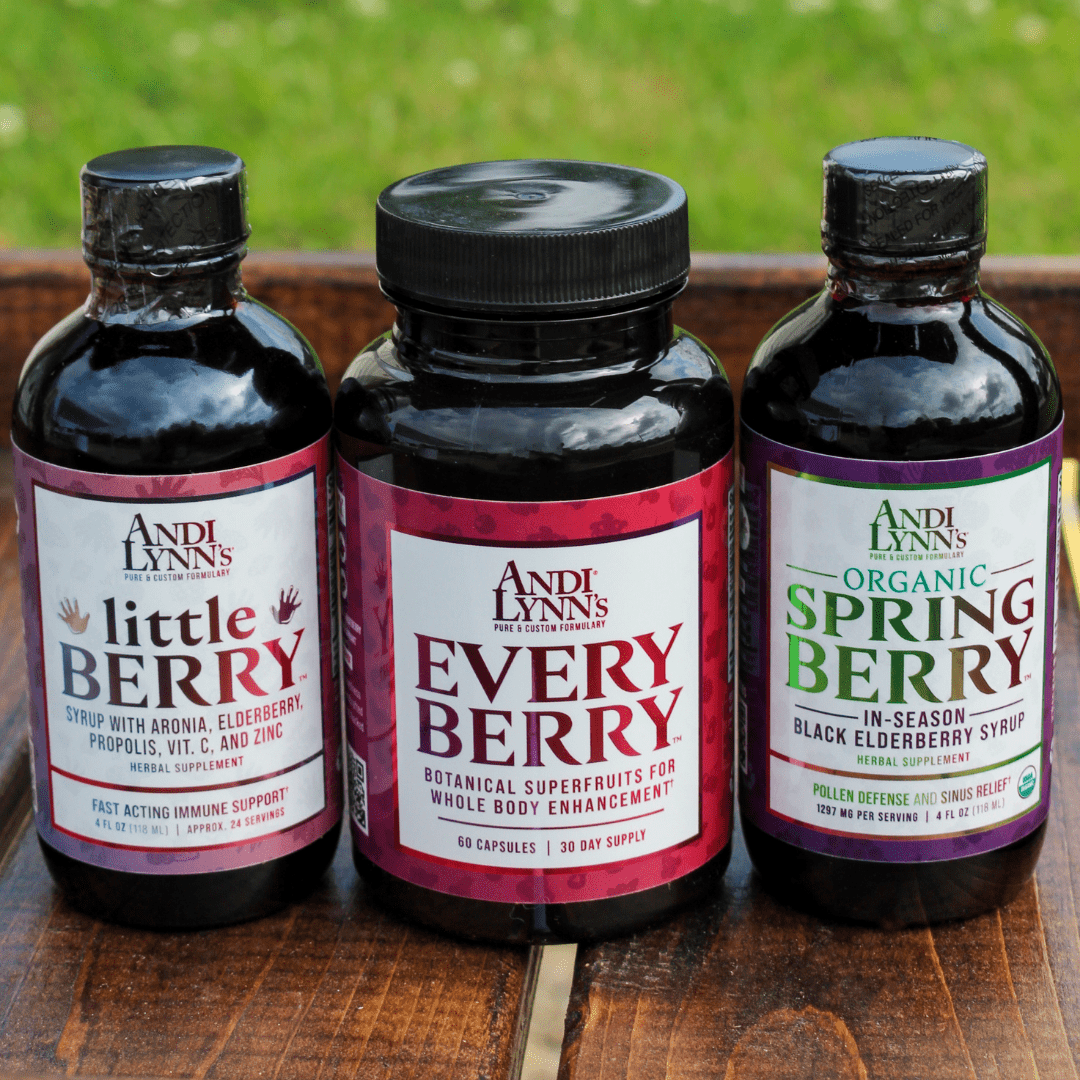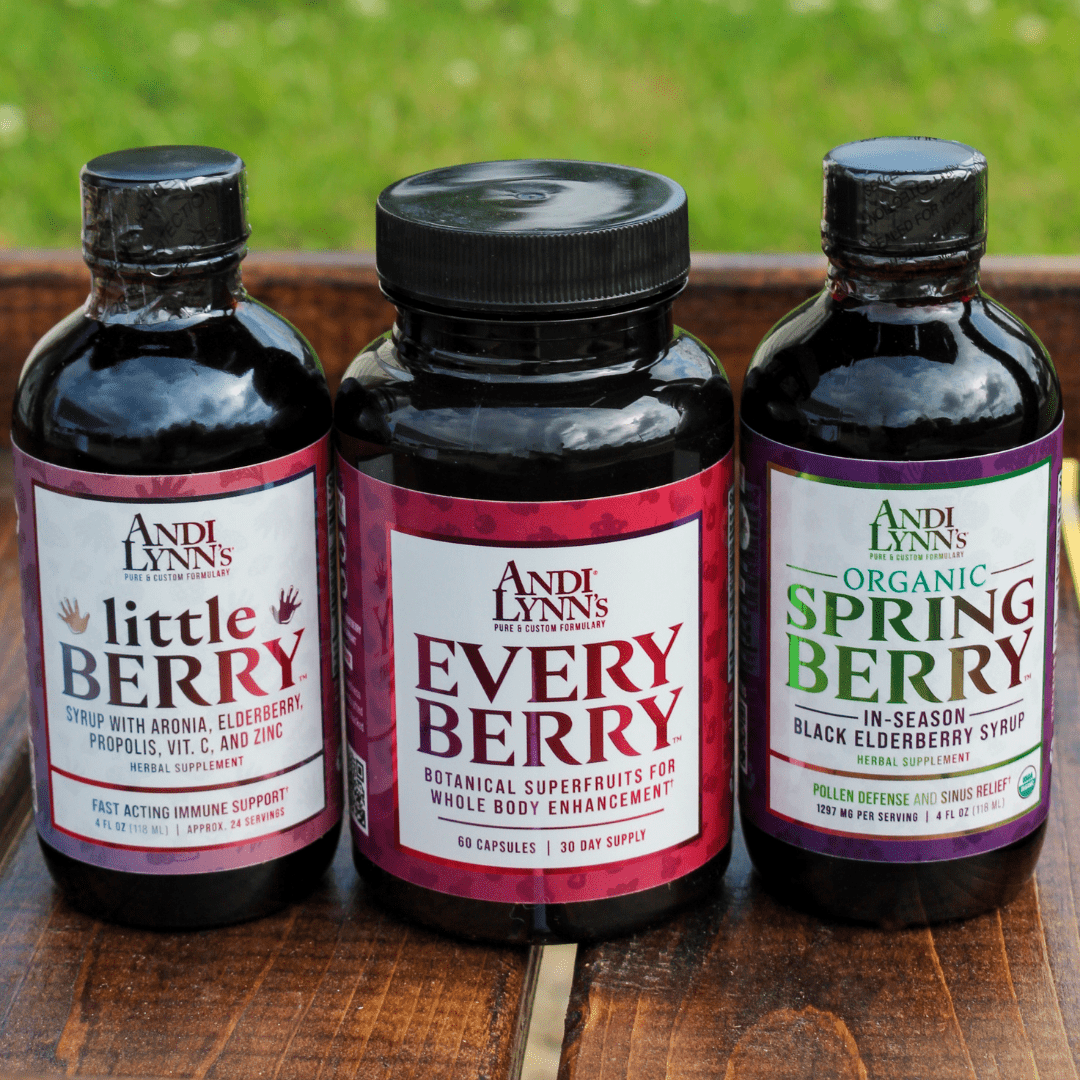 Shop Andi Lynn's must-have herbal wellness bundles and save $5 or more.