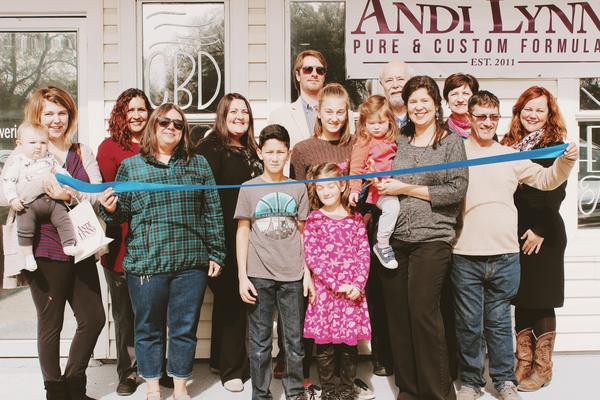 January 25th of 2019 Andi Lynn's held a grand opening and ribbon cutting ceremony for our first ever storefront location in Livingston Parish- Walker, Louisiana. We were greeted by picturesque sunny but breezy weather, family, friends, and the local community that has come together so beautifully to help support us through this process since our humble farmer's market beginnings in the Spring of 2011.
From late nights at home packing boxes, to early mornings greeting the team and opening the office- We have experienced great growth over the last 9 years. It has always been Andrea's vision to be able to empower others to find their own wellness through natural and trusted alternatives, and she and her family could not be happier to now have the ability to offer a space for the community to come together and do just that.
The morning of our grand opening started warm and sunny. We began preparing the space for our guests to soon come and were reminded about the grand role community has in ensuring all the moving parts of any project or business fully come together.
As customers started coming in, we made sure we featured many of the important details and people that held such key roles for our storefront business to come to life, including but not limited to: our talented interior designer, Christa of Christa King Interiors, Our wonderful team of product vendors who offered education, resources, and samples of our Andi Lynn's, CBD products, and supplement lines. One of our local product vendors, Ashley of Grinning Jupiter Jammery who featured samples of her local handmade jams and jellies, Our local honey source, Joshua of Louisiana Gold Honey who graciously provided a demonstration of his work with some of Walker's finest pollinators, and many others including our business support team, wonderful retail staff- and so many more. This picture of course would not have been complete without Andrea's family, her closest support system, who all work hard to support her throughout her dream of this business.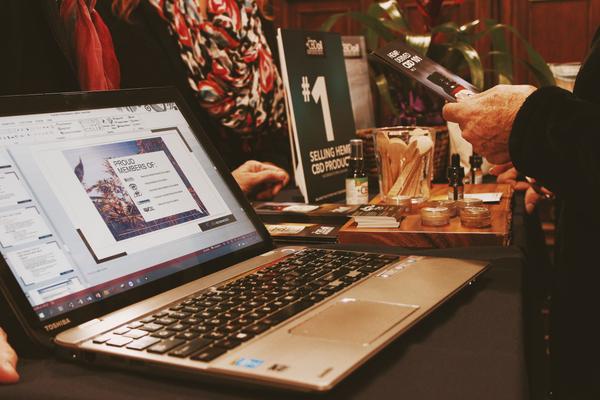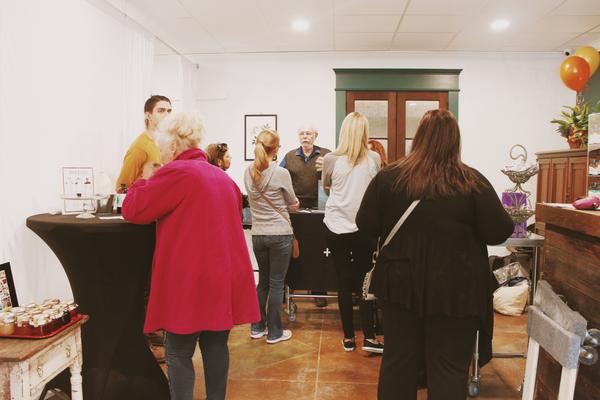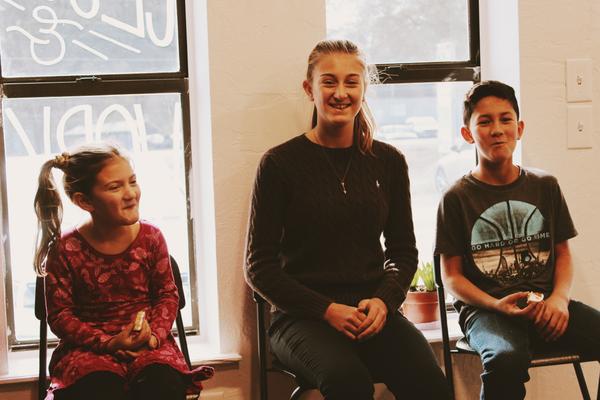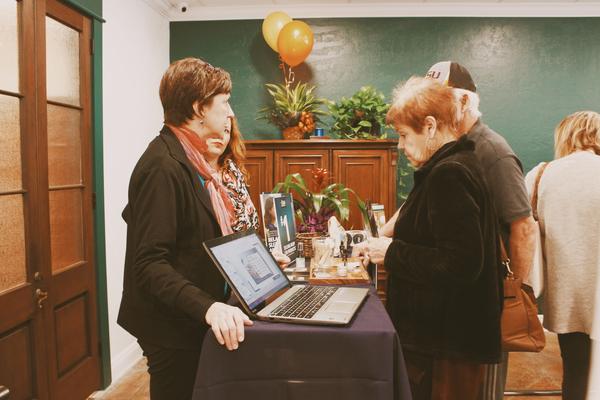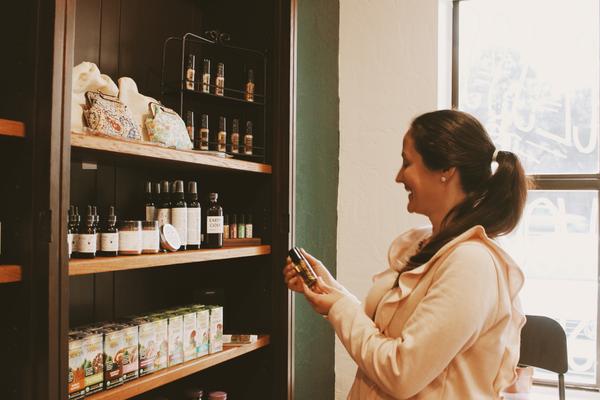 It has been such an honor serving the local residents of Walker, Louisiana for the past 9 years as well as working with the community to make this vision happen. We want to personally give a special thank you to everyone who has a role big and small with this growing brand and business. We are humbled and hopeful, and cannot wait to see what the year has to hold for us in our new little corner on Florida Blvd, in Walker, Louisiana. Thank you!!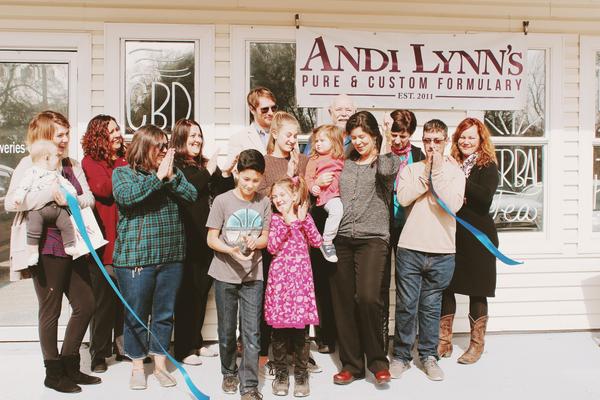 Stop in and visit our new retail location: 9949 B Florida Blvd. Walker, LA!